My Apps
Looking for something? These are my current apps for iOS and Mac:
---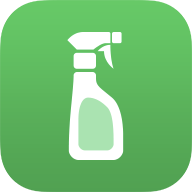 Vinegar replaces the YouTube player with a minimal HTML <video> tag. It removes ads, prevents tracking, restores picture-in-picture, and keeps videos playing in the background.
---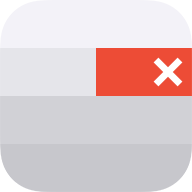 Search Filter lets you swipe-to-delete search results from domains you don't like. Deleted search results will stay deleted in subsequent searches. It supports Google and DuckDuckGo.
---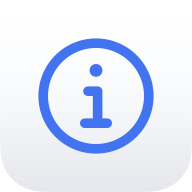 Web Inspector is a full-fledged web development tool for iOS and iPadOS. You can view, inspect, edit, and search DOM elements. There's a JavaScript console and a network inspector.
---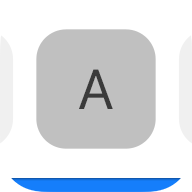 ActiveTab makes it easier to spot the active tab in Safari by drawing a line below it. It tries to fix the problematic tab design introduced in Safari 15.
---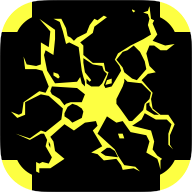 AMP Shockwave is a simple Safari extension that redirects AMPs to regular web pages. It's only 50 lines of code.
---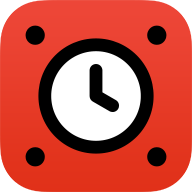 Time Capsule lets you save web pages as .webarchive files and search their full-text content. There's also a web service for syncing your saved pages.